Combating Bias in AI
A major risk in building data-driven applications is susceptibility to biases in data. This project seeks to develop scalable solutions to help those using federal data to identify sources of biased training data.
View Project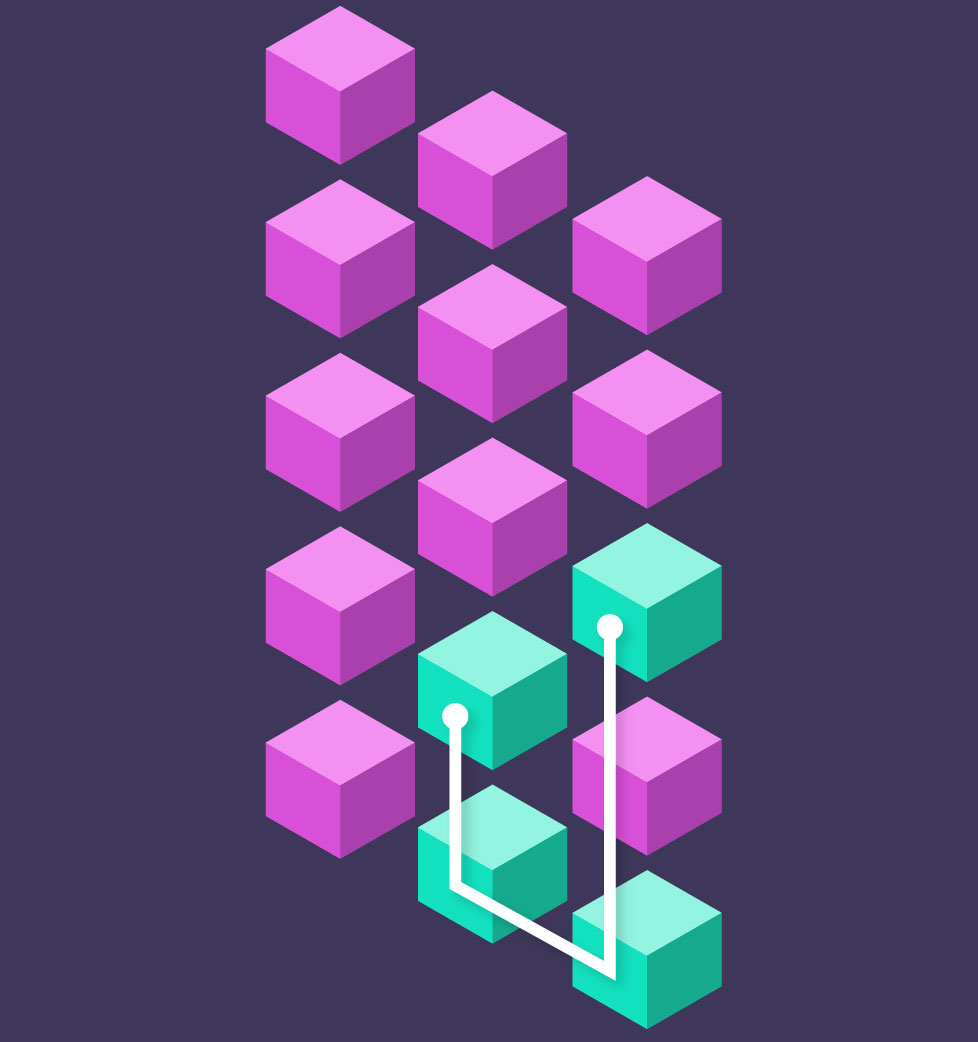 xD is an emerging technologies group at the U.S. Census Bureau that partners with federal agencies and universities to improve the delivery of government services using artificial intelligence.
Learn More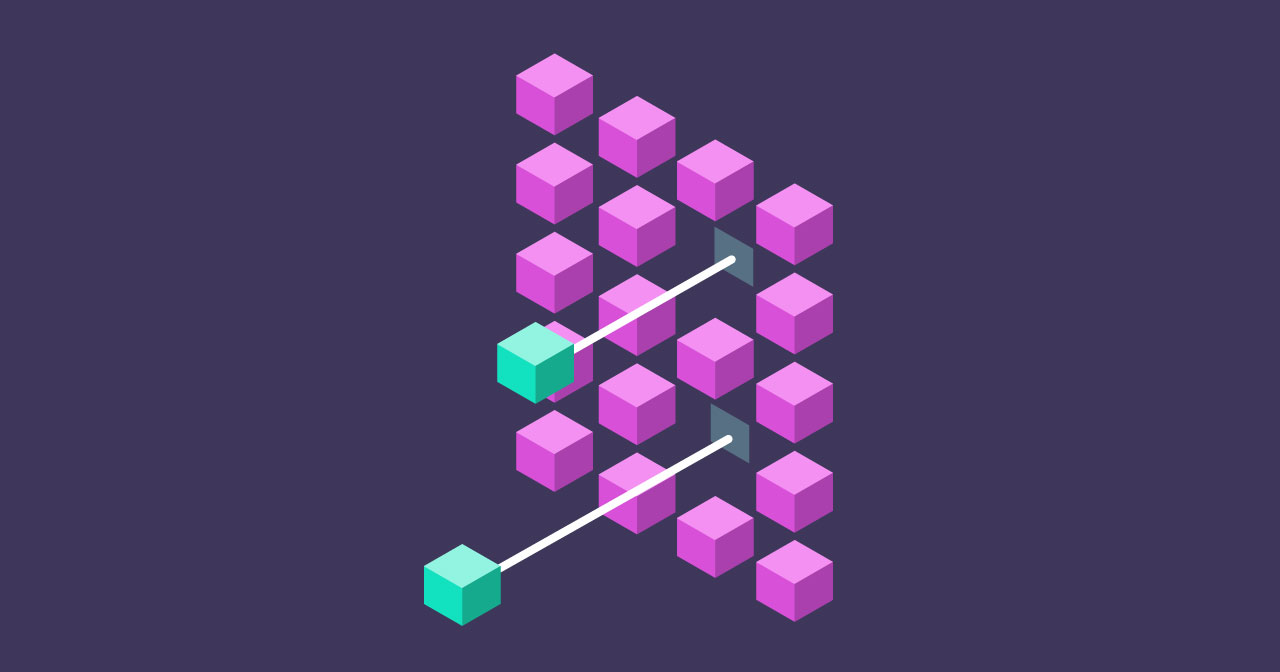 Better customer experience by utilizing machine learning.
Learn More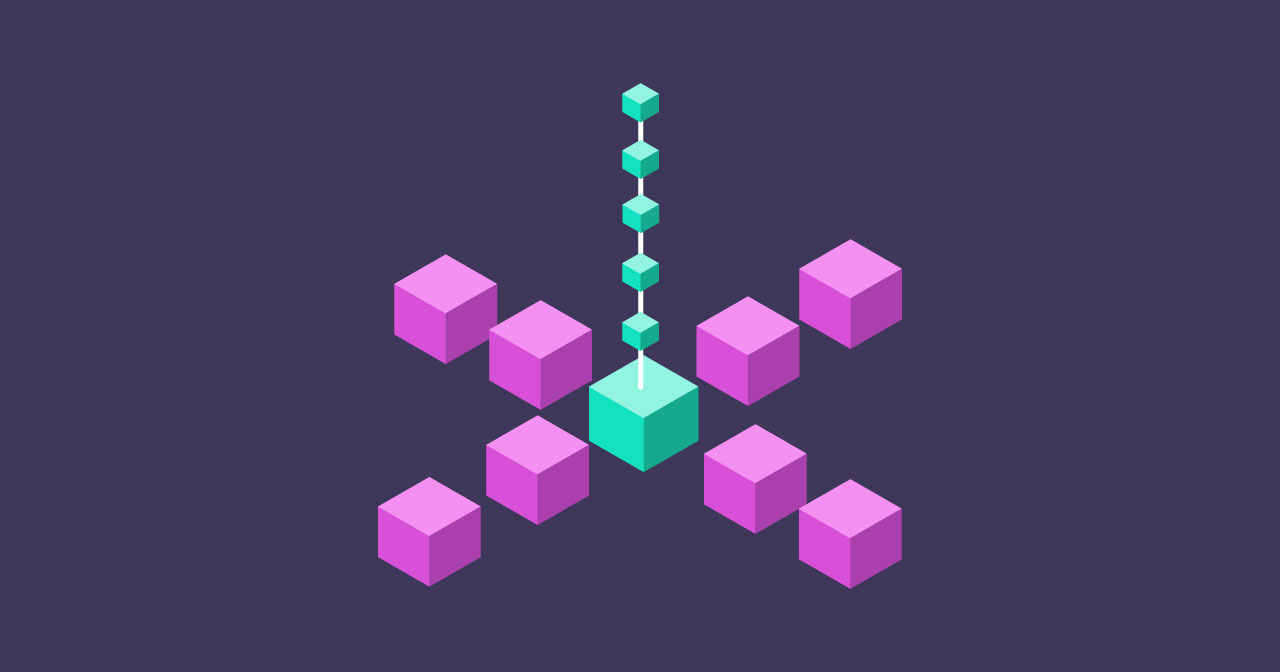 Using alternative methods to solicit feedback about government-provided services.
Learn More
View All