Deploying Privacy-Enhancing Technologies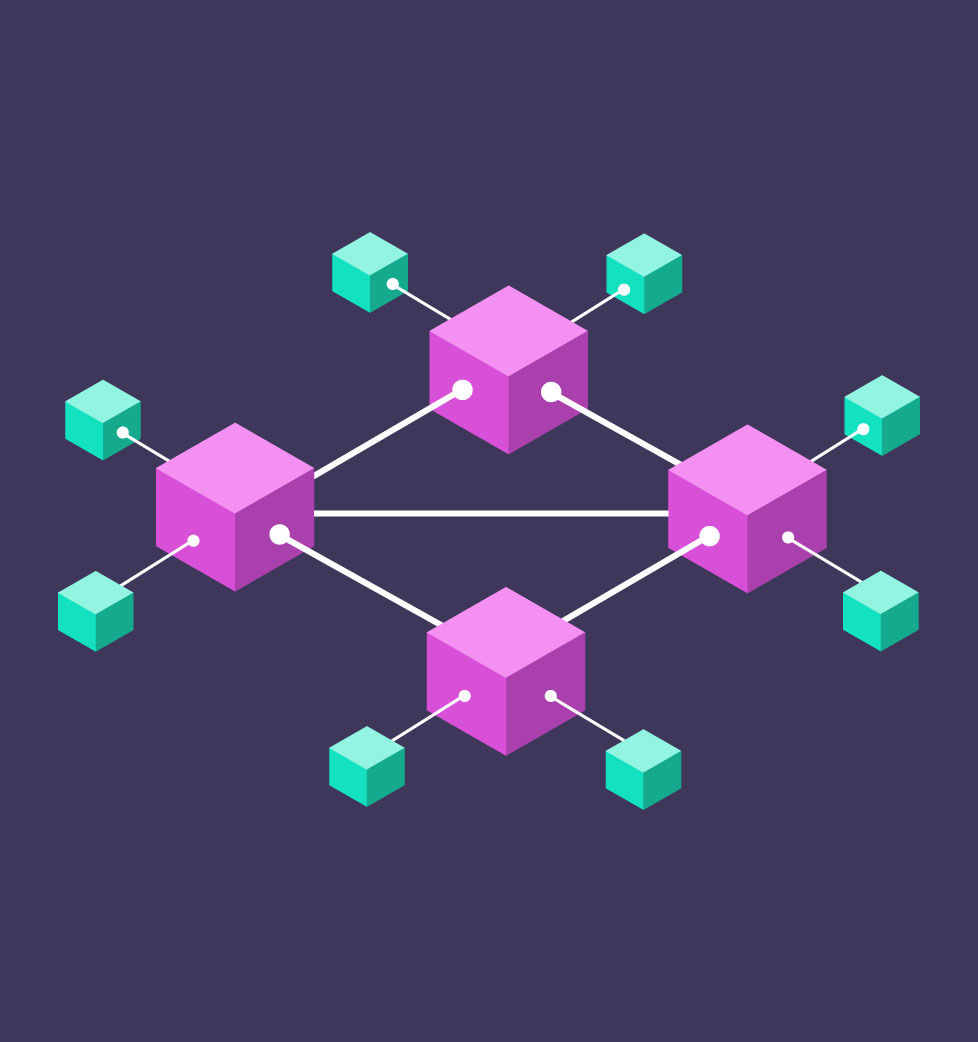 What if you could answer questions using data that you never actually see? This project seeks to increase our understanding of privacy-enhancing technologies (PET), including remote execution/federated learning, secure multi-party computation, homomorphic encryption, and differential privacy. If successful, this project will create a roadmap for future deployments of these technologies to transform how the Census Bureau collects, shares, and computes on data from its customers, other federal agencies, and other governments.
Join us in discovering new and exciting ways to make a difference.
Apply Now